Stressed out? Feeling stuck? Looking for peace of mind?We can help!



A little about us...
Solace Chateau, LLC is a private counseling practice that serves metropolitan New Orleans by providing high-quality mental health services to guide its clients on the road to a healthy and productive life. We offer dedicated counseling to a clientele that includes individuals and couples as well as an ethical learning environment for pre-licensed counselors. This practice is proud to welcome all communities and maintains a high level of ethical and moral standards with our clientele.

Get in touch!
We're open 10am - 6pm, Monday through Friday.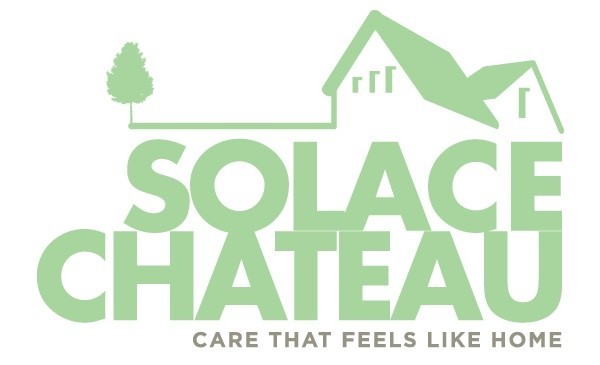 Solace Chateau, LLC ~ 2372 St. Claude Avenue, Suite 220, NOLA 70117 ~ 504-656-4284 ~ info@solacechateau.com
If you are in a life threatening situation, do not use this site. Call the National Suicide Prevention Lifeline, a free, 24-hour hotline, at 1-800-273-8255. Your call will be routed to the crisis center near you. If your issue is an emergency, call 911 or go to your nearest emergency room.