Stressed out? Feeling stuck? Looking for peace of mind?We can help!



A little about us...
Solace Château is a counseling practice that provides quality mental health wellness services to guide its clients on the road to a healthy and productive life. We offer dedicated counseling to a clientele that includes individuals and couples as well as an ethical learning environment for pre-licensed counselors (PLPCs). This practice is proud to welcome all communities and maintains a high level of ethical and moral standards with our clientele.
Our mission is to improve the emotional, psychological, and mental well-being of individuals and couples in their relationships. We provide individualized services that are responsive to the strengths, needs, and preferences of every client under our care.
We are happy to provide care that feels like home and nurtures your peace of mind!
Get in touch!
We're open weekdays, by appointment,
closed on weekends and all major holidays.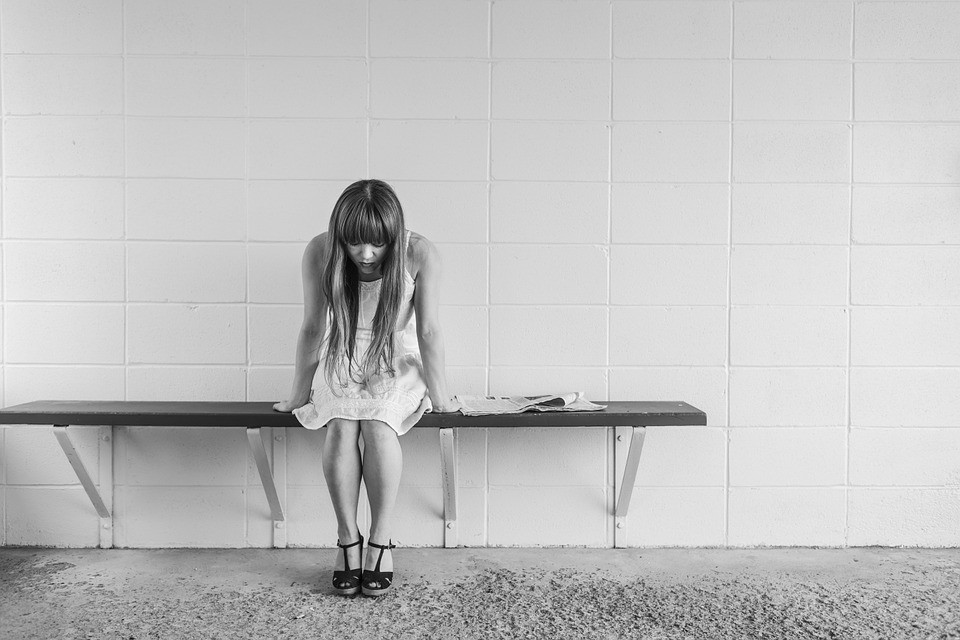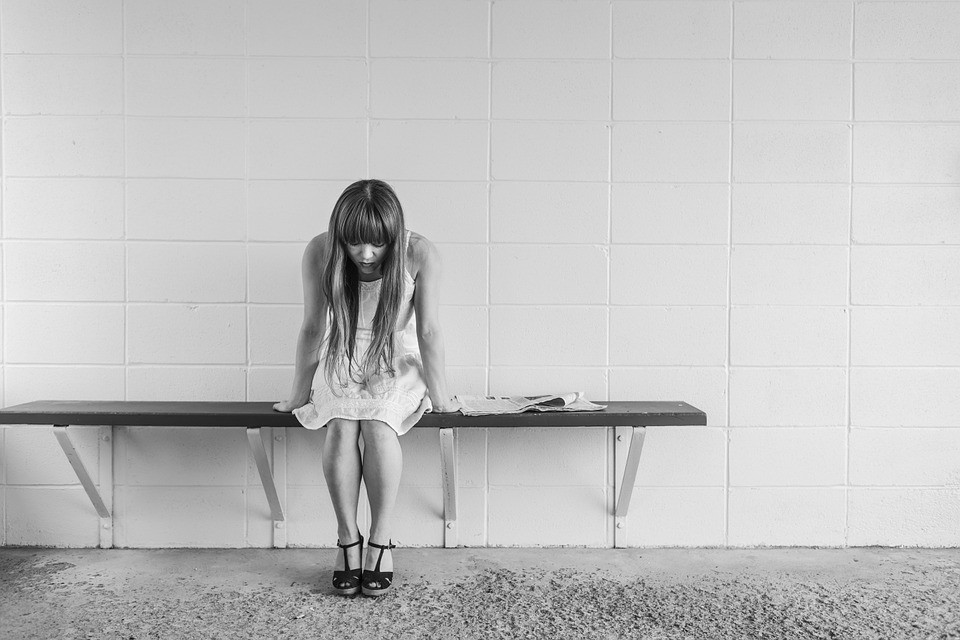 If you are in a life threatening situation, do not use this site.
Call the National Suicide Prevention Lifeline, a free 24-hour hotline, at 988 or 1-800-273-8255.
Your call will be routed to the crisis center near you.
If your issue is an emergency, call 911 or go to your nearest emergency room.
In the effort of health, wellness, and convenience,
we provide HIPAA compliant Telehealth appointments
in addition to In-person appointments by request.